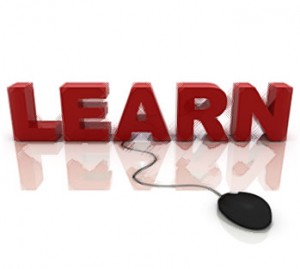 Many people in the world are continually looking to advance their career. One of the best ways to accomplish this is by taking accredited training courses specific to a trade. There are a myriad of different types of training courses for practically every profession.
Soft Skills Training Courses
The courses that are not involved with the administrative aspect of the business are usually most common. These courses often cost a relatively small amount to join. The correct courses can help you to climb the ladder of success within your career and thus allow students to improve the chances of increasing their income. These advanced courses add additional expertise that employers oftentimes require. Companies are increasingly in need of people with advanced skills. That is one reason continuing education courses are of such importance.
Where to Take the Courses
There are a variety of different places that offer training courses. Some of these places can are found at local universities or smaller centres for advanced educational opportunities. Most communities, or at least nearby communities, have a specialized place that offers courses. Another great place to find courses is via the online format. These courses are usually easy to attend, and many courses let the user take the course instruction whenever it is convenient. However, accredited online training tends an edge over more traditional methods of learning since professionals can complete coursework whenever it fits into their schedules.
Some larger corporations may also offer the chance to take an administration course in more distant locations. There are vast amounts of training courses offered throughout the country and the world. If your employer pays for this type of training then it is worthwhile to look at attending some of them. These seminar type courses truly give a more worldly experience and they are an excellent item to include in a resume or curriculum vitae.
There is rarely an easy way to advance your career. However, selecting an appropriate training course is a smart method that is relatively simple and can pay tremendous dividends. Many people come to the workplace with similar skill sets, but advanced abilities and knowledge help almost anyone to advance in his or her chosen profession.
Track your career path and training needs with www.sains2u.com